this website has been online for a couple seconds!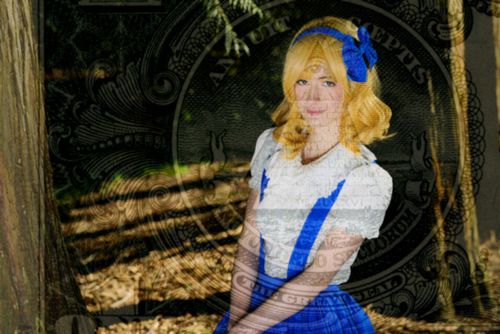 contact me!
find me on #bear at irc.rizon.net or email me at franhat @ protonmail.com! send me a picture of your doll or even hate mail (???!)
I disabled comments on my neocities profile because I'd love it if you emailed me your comments instead! Please interact with me one-on-one!
i use line and i'll give you my ID if you ask. discord doesnt exist in my AU
my switch friend code is SW-6150-1275-0445. I'll accept just about anyone who sends a request even 10 year olds on splatoon 2.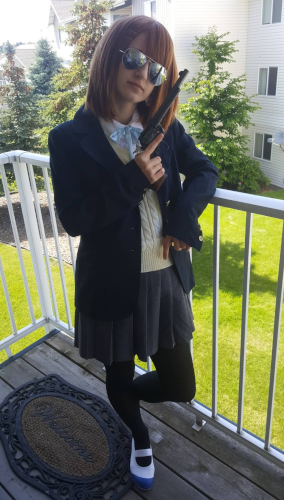 my claims to fame
Local County Fair Corndog Eating Contest Champion, Fantasy League
Recieved doctorate in Touhou Studies from the University of Comiket
furby engineer
Has never stolen a pair of cats pajamas
normie
Dolls Rights Activist
Astigmatism Awareness Ally
Inventor of the Bird-Free Diet (lost 0.14 oz!!)
macaroni
marimo parent
President, student, barista, and janitor at Fran Hat Institute of Art
still exactly 17 years old
new wii owner (as of 2017)
megane
creator of the traditional weeaboo revolution #tradweeb
dog petter
once banned by moot for suggesting green text be pink
Pnin man
My mom thinks I'm funny
Thanks for the hug, stupid!!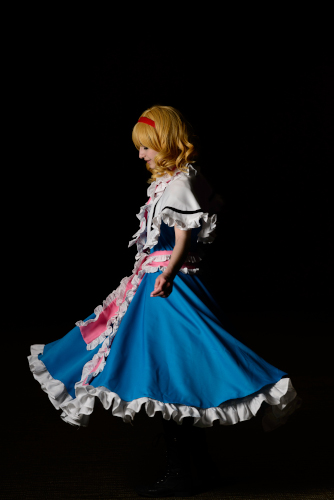 I am using (but not very good at) Debian and sometimes Windows 7! I used Win7 up until the end of life and then almost completely switched over. I'm not a fan of Win8. I used to use mIRC on Windows, but I use irssi now.
I use a IBM Model M. I have no interest in collecting or modern mechanical keyboards but if you want to come clean my keycaps for me we can work something out.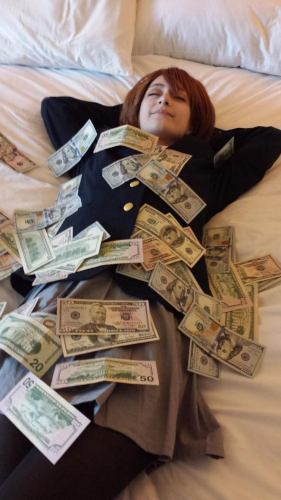 my volks lottery win rate!
0/3 0% but I'm not giving up yet! A secret trick for checking if you won early on VolksUSA is to go to your user profile details and check if a "user group" tab shows up. It's best not to celebrate until you get an email though!
8/23/2013 Volks Int Super Dollfie Girl Lieselotte in my closet room Ver.

lose

7/12/2015 Volks Int Dollfie Dream Sister Mariko Summer Festival Version

lose

9/1/2021 VolksUSA Dear SD Mai

lose
Click on the bee for a good time.