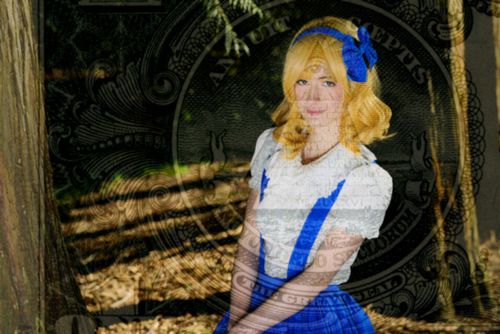 contact me!
find me on #bear at irc.rizon.net
email me at franhat @ protonmail.com! send me a picture of your doll or even hate mail (???!)
i use line and i'll give you my ID if you email me. discord doesnt exist in my AU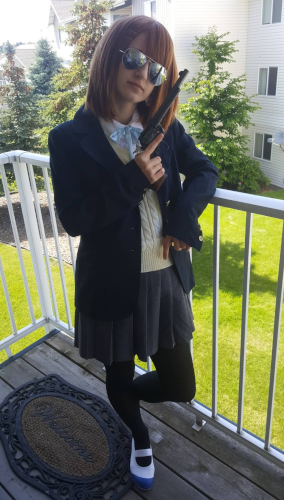 my claims to fame
Local County Fair Corndog Eating Contest Champion, Fantasy League
Recieved doctorate in Touhou Studies from the University of Comiket
furby engineer
Has never stolen a pair of cats pajamas
normie
Dolls Rights Activist
Astigmatism Awareness Ally
keion!
Inventor of the Bird-Free Diet (lost 0.14 oz!!)
macaroni
marimo parent
still exactly 17 years old
new wii owner (as of 2017)
megane
creator of the traditional weeaboo revolution #tradweeb
dog petter
took a picture that got 3 retweets on my twitter and 1000+ on someone elses
Thanks for the hug, stupid!!