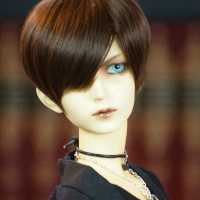 草摩 紅葉
Momiji Sohma
Fruits Basket
The most blessed cursed boy! Always ready to give a hug despite any consequences.
Earring wearer.!! Extra bonus: he speaks German!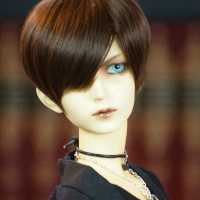 埴之塚光邦
Mitsukuni Haninozuka
Ouran High School Host Club
Hani is the cutest!!!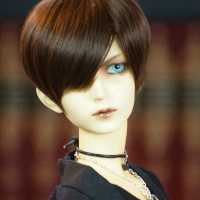 雷電
Raiden
Metal Gear Solid 2
This boy is a mental disaster!! I was not enjoying MGS2 for most of the game. Then THAT part happened.... and then ....
Anyway!! This is a good boy!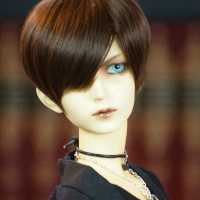 YoRHa No.9 Type S
NieR:Automata
Another mental disaster!! He's so cute in his little shorts... I always self destruct so he can run around in his undies.
He steals a heart!! And my heart too!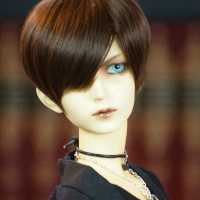 クマ
Teddie
Persona 4
The biggest flirt in the game!!!
You should have seen my face when a beautiful blonde boy popped out of the suit. MY HEART.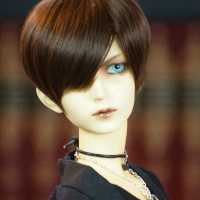 Pierre
THE iDOLM@STER SideM
My froggy prince!
He even wears earrings!! What a guy!!