Happy Halloweenie!
October 30, 2022
It's actually Devil's Night, so don't forget to pop your copy of The Crow into your VHS player! I think I have it on 3 formats...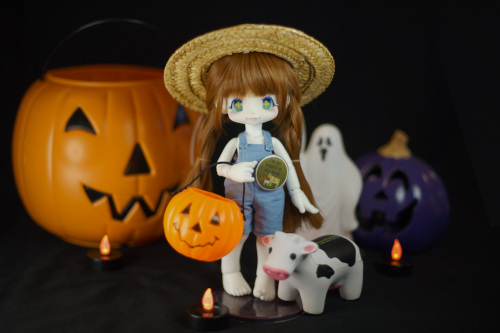 Praline gets to be a lil country bumpkin because I didn't finish her true costume in time!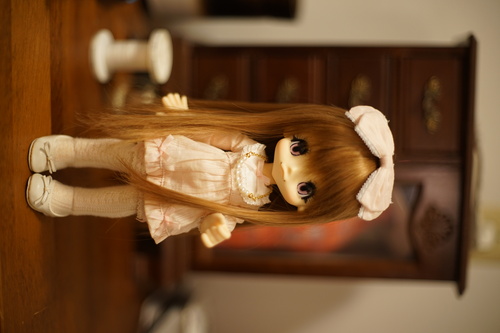 I gave kikipop her fullset back. Except the wig. I highly dislike how shiny the fullset wig is. I did have it on praline in the photo above and it doesn't look awful in the photo, but it's so shiny irl. I hate it.