flower skirt and flower (flowers)
May 3, 2021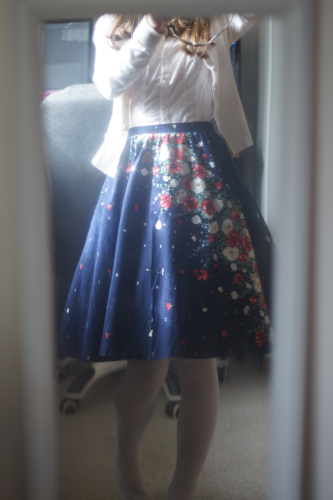 If anyone remembers the skirt from this post, i finally modified it last night. i'm wearing it here with a classical puppets a-line petti
i seam ripped the waistband off, installed a zipper, gathered it a bit, and put the waistband back on. the zipper installation is not my best work, please do not look closely at it! i don't have a zipper foot for my machine
i went for a walk and took some more flower pics. nothing good at the thrift store today.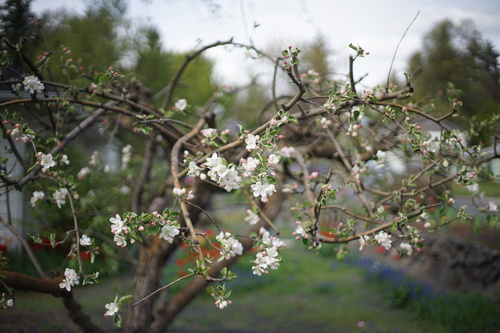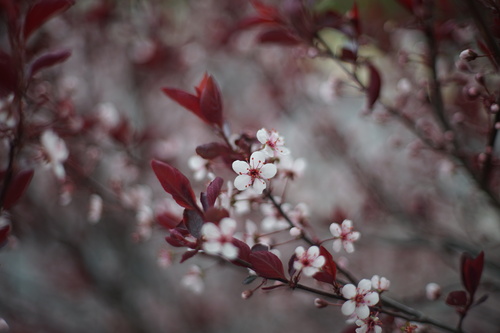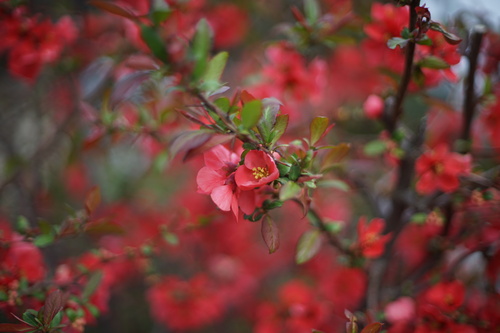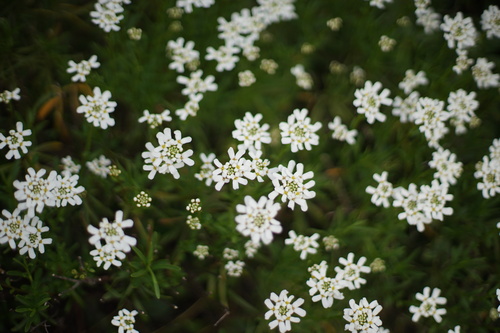 "As long as you have likes and follows - you doing something right!" is the worst advice I have ever read. please follow your own dreams regardless of social media response!!
i'm a bit nervous to bring my new fake purse to work. it doesn't look fake at first glance and i'd rather not lose my keys and wallet because my $5 purse appears to be expensive. theres no logo that makes it scream "designer" either though. my camera fits in it so it's awesome for non work situations.
i found a vivienne westwood purse at goodwill once for $15 and i would have bought it too if the handles werent made of disintegrating pleather. then again, does vivienne westwood use pleather? maybe it was fake after all
i cant fathom why people would buy pleather purses with the purpose of saving the environment if they last 3 years max and then go straight to the landfill to not rot. advocate for canvas bags or something! these betsey johnson bags are cute but they fall apart so fast!