filter day
May 19, 2021
i broke my first thrift store item today. i picked up a bucket of knives from above my head level and one fell out at me. i made the correct decision to step away instead of try to catch it, but it had a porcelain handle that shattered. they didnt make me pay for it but oops...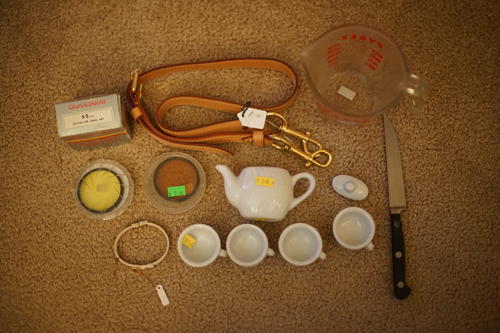 Quantaray 52mm Close-Up Lens Set $3.50

includes +1, +2, +4. even has a manual and the little case for them

Hoya 52mm 85 Filter $2.50
Sears 52mm K-2 Filter $2.50

i opened the case to check it out at the store but now its stuck!!! i got it unstuck now..

Louis Vuitton bag strap $1.50

i dont know who donated the strap to their bag but now i have a very nice strap for my bag. i have no reason to believe this is fake (yet)

Henckels knife $.75
leather bow bracelet $3
doll sized tea set $5
Pyrex 1 cupper $.75
the close up filters are pretty fun ngl. im so glad i had the guy reach into the case for them. this store is a bit of a mess and there was a ton of stuff in the way.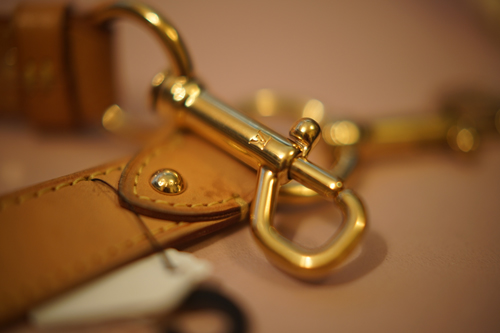 +4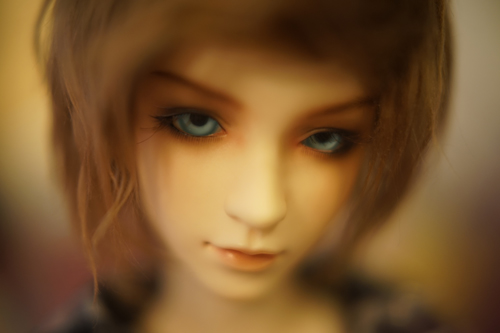 +4. What a tiny dof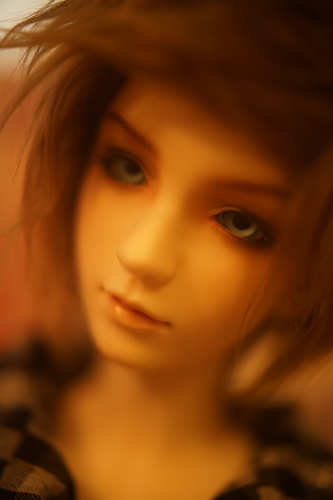 +4 and 85 filter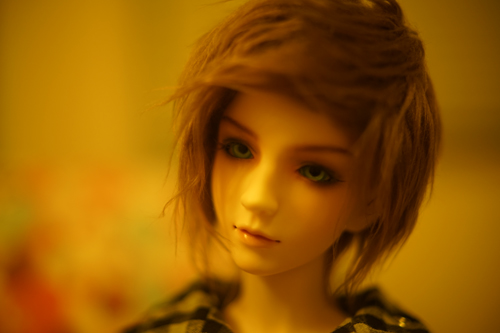 +2 and K-2 filter. if you thought my sh*tty lighting was yellow before, you aint seen nothin yet