sweet pea
July 3, 2021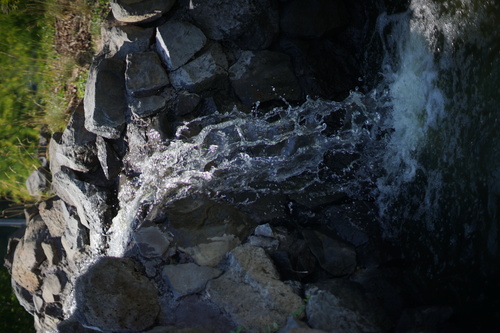 sweet peas are blooming!!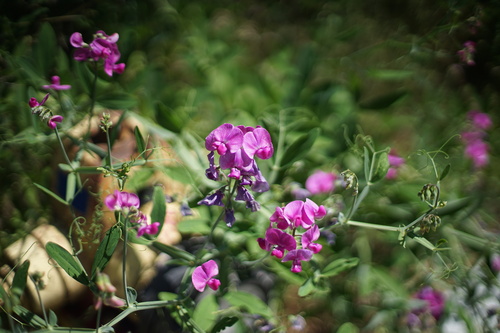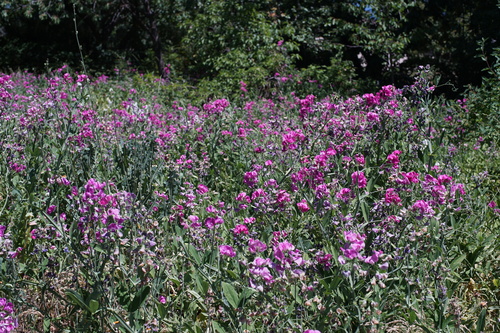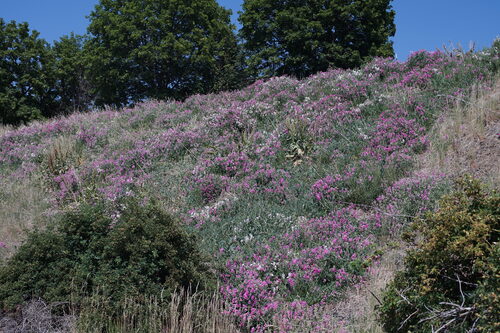 when the pods are out, my favorite activity is to break one open and see how far down the street i can throw the peas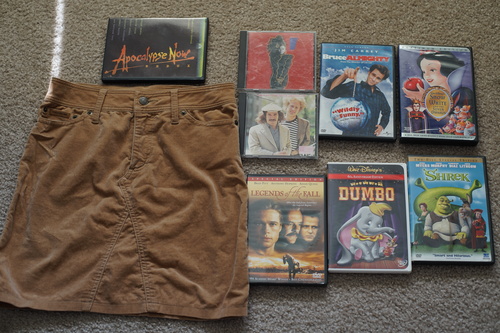 Vicky Jeans Couture skirt $4

is this brand like a knockoff of "versace jeans couture"? made in nippon, but obviously not designer quality. seems like a good skirt for this fall and winter though

Janet Jackson Control $.50

Ryan doesn't know nasty??

Simon and Garfunkel's Greatest Hits $.50

i should have just checked my mom's shelf for this

Apocalyse Now $.50
Bruce Almighty $.50

fullscreen ugh

Snow White $.50
Legend of the Fall $.50
Dumbo $.50
Shrek $.50
All the DVDs are Ryan's.
I've been waiting for my wrist to calm down before I start playing Nier again but it's been like this for over a week and I'm going to go find a new hobby that doesn't involve using my right wrist bye!!!!