doll photos
April 20, 2021
Pin tucks offer no tactical advantage.
I switched her back to the purple eyes so hopefully I can get some more light out of them. I'm so used to seeing her in the red ones but they are so dark that it's hard to make her eyes not look black.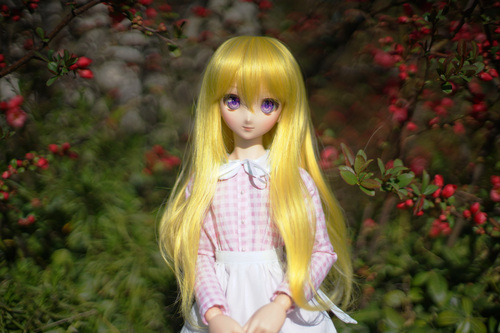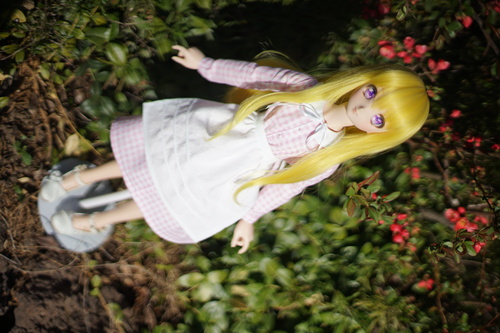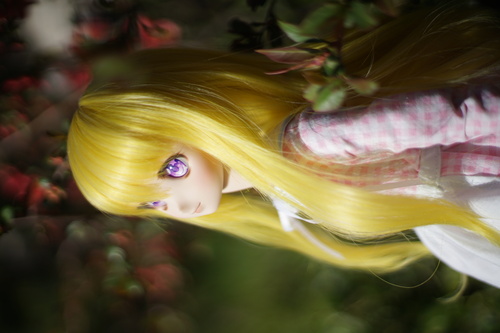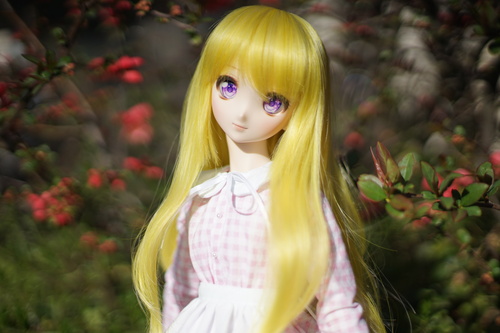 I'm in the sewing mood but I don't want to take this dress off her yet. Maybe it's time for the mini girls to get some new clothes?
I just spent like 2 hours installing imagemagick. Pray for me.