Happy birthday to Rio!
April 4, 2022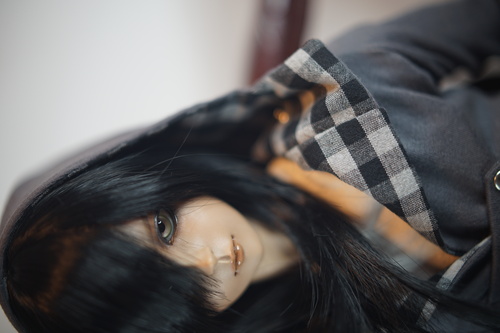 I seriously can't believe my first doll is a teenager now. He's still my 2nd most expensive purchase 13 years later! I don't understand my decision making process when buying him, but I am glad I still have him. Where would I be without my gay elf twink doll?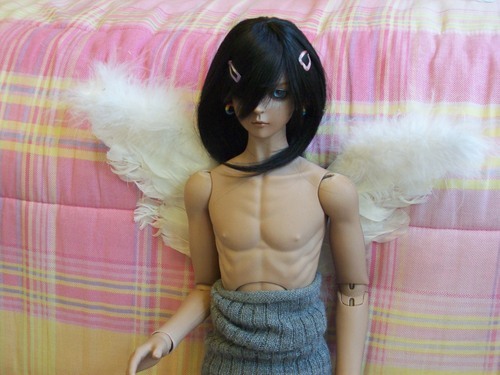 Here's an actual 2009 throwback! Big yikes but I'm so glad I still have all these awful photos. Check out those gay earrings! I still have one of them but I have no idea where the other ran off to. I decided he was some sort of a fallen angel so he got some build-a-bear wings. Luckily, I don't remember the details. I still hadn't made him clothes yet so he is modeling a legwarmer my friend brought me back from Glorious Nippon.