Spring is over and done.
April 10, 2022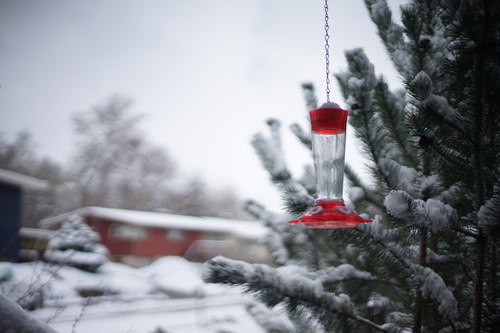 i saw a few snowflakes yesterday. thought no biggie. woke up to a foot or so of snow. cmon i thought it was APRIL. oh well. ill put the christmas tree back up
through a combined effort of pompon and I, a new super dollfie webring now exists! let me know if you want to be a member. we are just a little lonely
after how many weeks, i finally finished handsewing hina's juban. i would like to announce my retirement from handsewing. I was super close to running out of pink thread. i just barely made it!
here's some interesting confessions from the DoA confession thread:
"I dont like putting a girl doll next to my boys..
I dont want my boys to be by a beautiful girl so they dont see how old and ugly I am.
whoooo that is stupid in written words but atleast they love me"
"I get secretly offended when people say they hate doll breasts because they look fake. Since I have fake boobies myself and I love them."
"I once bought a Migidoll Ell head and I forgot his existence since the time I received him, forgetting about his existence for about, a year or two? While I whined all the time 'Oh I want Migidoll Ell soooo bad!'"
"When my partner pisses me off I buy a doll and don' tell him :p"
"And I still can't sleep with my boy out of the box. Something about the dark... "
once in a while i see people accusing (rightfully or unrightfully) others of stealing their html/css. when will this happen to me? never because my entire site is a javascript mess. good luck noobs. but actually good luck because i dont care if you take my code, images, etc. if you can understand it and make it work, you deserve it. the old web was mostly stolen anyway.