Gallery
Cool tip: My gallery script allows you to navigate photos with your arrow keys.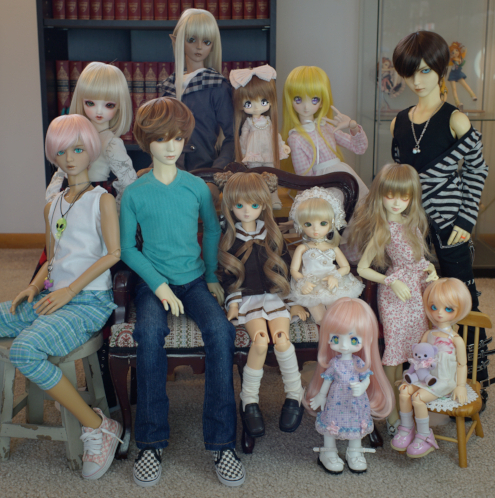 old family portraits: november 2022 september 2022 january 2022 august 2021 june 2021 may 2021 july 2014 december 2013 april 2010
My Dolls
The Archive
Photos taken before April 2021. No organization order.
My Box Openings
Luckily, all the text I wrote originally for the pre-Hina openings was lost, except for Cheby's head opening. I should have lost his text too!
Meetups and Events
How many dolls is it truly smart to bring to a meetup? Probably not 4 and definitely not 5.
Pears