いらっしゃいませ~!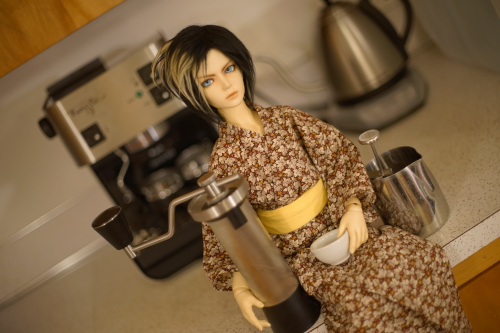 It has always been my dream to open a wildly unprofitable doll cafe. Please enjoy a drink during your stay. My barista, Cherry, will be happy to assist you! Please be patient with her, she is new and doing her best!
Safety First!
top hat cafe has worked
0 DAYS
without a doll purchase incident!
House rules: No dogs, no Choo, no recasts! Service dogs and miniature horses are welcome. ESA animals are not. All dolls are free to view, but please do not touch!
"I want to speak to the manager."
Disclaimer: Due to strict rules on recast images and discussion, I do not recommend linking this site on DoA. This is not for my safety.