photo editing software was a bad idea
i'm rarely the ideas man for these.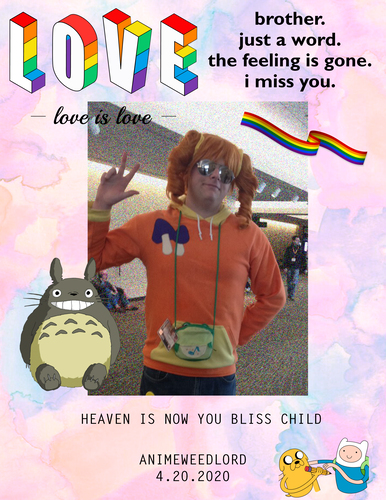 gone but not forgotten
Ocotber 14, 2020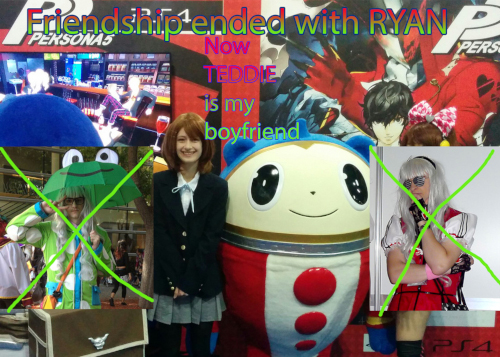 heart: stolen
December 5, 2016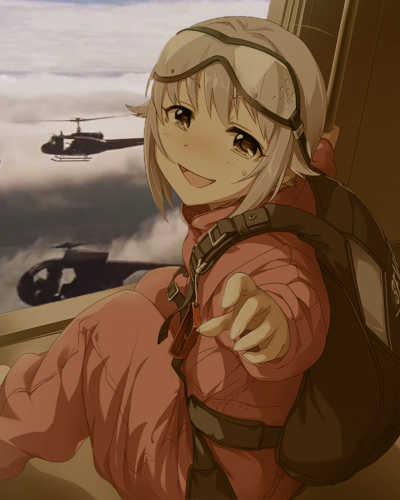 made for AWL420 and Kaon_bu's Sakuracon IM@S panel
March 20, 2016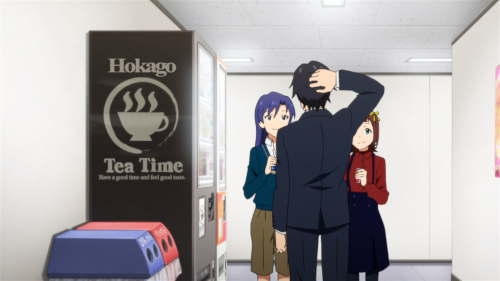 March 9, 2016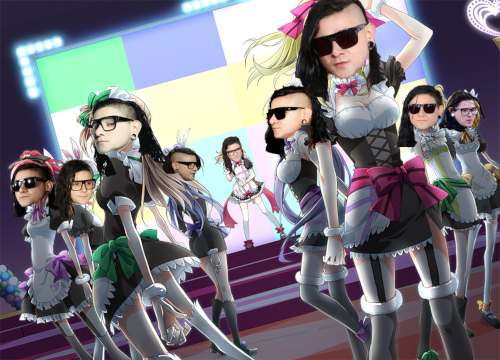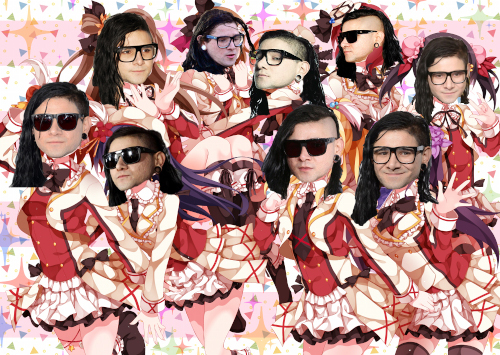 promotional artwork made for the first annual love live gangbangarang
March 13, 2015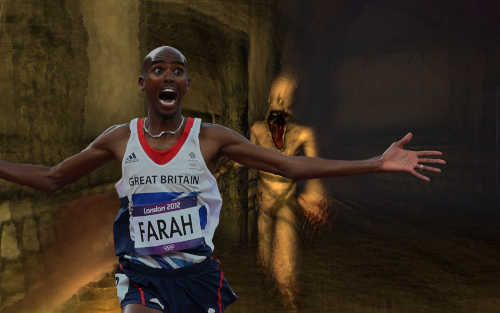 how did this not go viral?? i dont remember making this. maybe i accidentally saved it to the wrong folder...
August 20, 2012