和服
i wont be offended if you correct me on my identification of these items
i bought all of these from thrift stores or yard sales.
kimono, yukata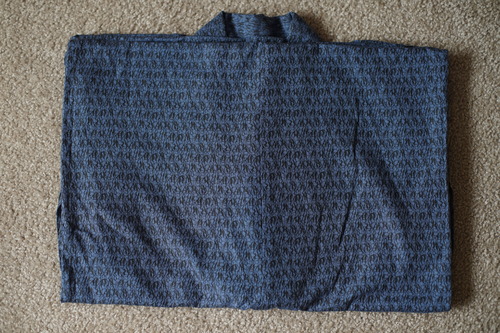 unlined. poly or silk? bought at a thrift store $4.29. I tried to fight the cashier down to "bathrobe" price but she knew too much. pattern seems woven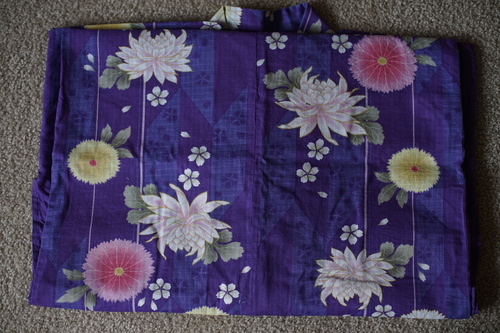 yukata. bought at a thrift store $12. printed.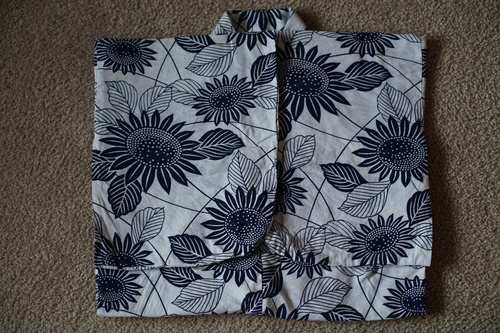 sunflower yukata. yard sale find. likely from the mid 70s. printed indigo. katazome?
obi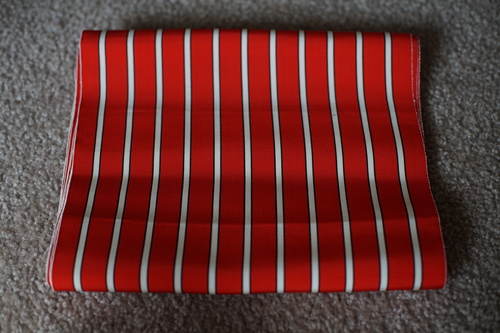 hitoe obi. 30cm x 400cm. yard sale
footwear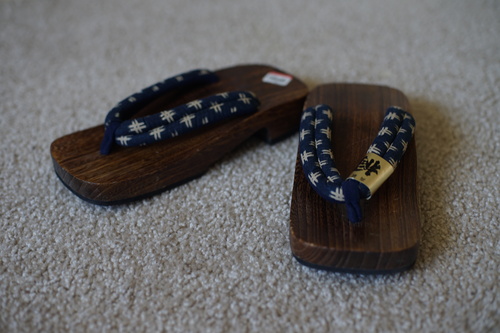 men's geta. goodwill, $3.99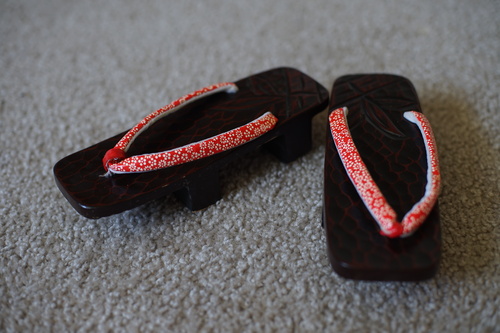 bamboo engravings! yard sale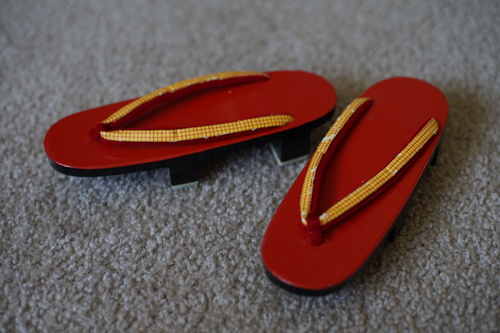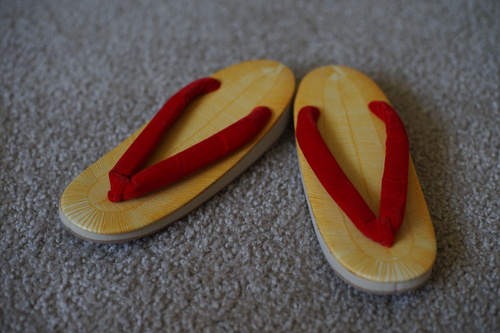 perhaps my only zori find.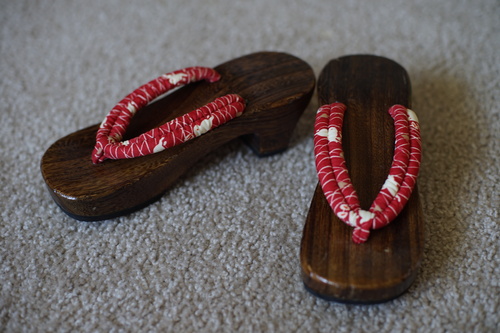 bunnies!! aaaaa!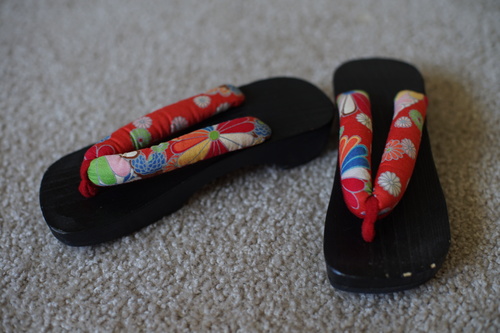 bags, pouches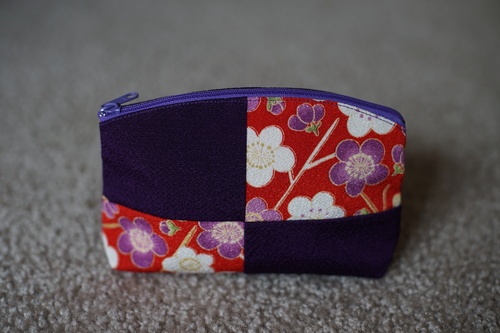 thrift store, $1.50.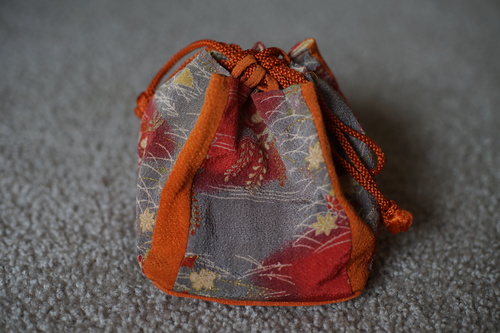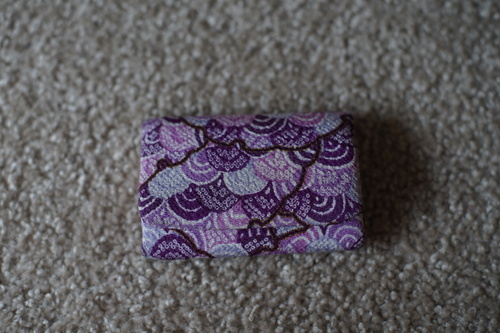 my everyday wallet. thrift store.